About Us
George H. Ramos, Jr. & Associates located in San Diego, California, practices law in the area of Criminal Defense. We also represent individuals throughout the Southern California area, including but not limited to Los Angeles, Riverside, & Orange County.
Being cited, arrested or accused of a crime can be an emotionally devastating experience. However, an arrest does not always amount to criminal charges being filed against you. In fact, most people don't realize that the prosecutor, not the police, actually is the agency who files charges.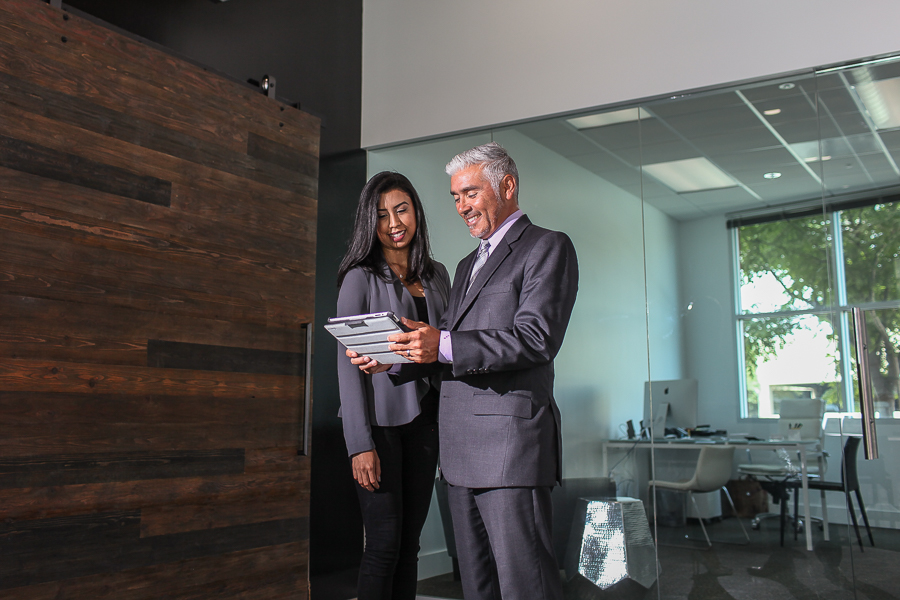 Our San Diego criminal defense attorneys  aggressively pursues the dropping of charges before your first court date. You can depend on George H. Ramos, Jr. & Associates to give you excellent legal counsel and criminal defense representation. Studies show that roughly 2.3% – 5% of all United States prisoners are in fact innocent – just another reason it's so important to hire an established and competent defense attorney if you are facing criminal charges.
Having an experienced attorney is crucial to the outcome of your case. As a former San Diego prosecutor, George H. Ramos, Jr. has the knowledge and experience to assist you with your legal defense. He knows the theories of the prosecution, as well as its charging/negotiating guidelines, and is able to define a legal strategy based on this information. He has vast experience dealing with the criminal courts and has developed relationships with these judges and prosecutors.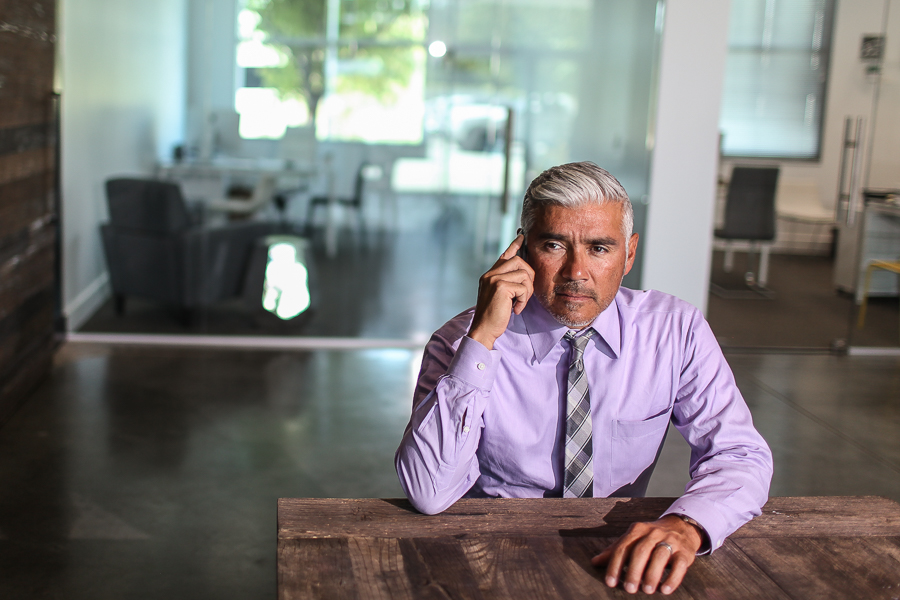 As a San Diego lawyer who focuses exclusively on criminal defense, Attorney Ramos will review the facts and possible defense in your case and give you an immediate assessment. If you hire a lawyer early in the process, especially one with "insider" knowledge, he may be able to convince the prosecution to not file criminal charges even after you have been arrested. Our law firm may be able to get your case dismissed, jail time reduced, probation without jail, weekends or community service. In some cases, you won't even have to go to court at all; we will make all of your court appearances for you that will save you time, money and embarrassment.
Our criminal defense law firm handles a wide range of cases including DUI, theft, sexual battery, rape, drug crimes, child abuse, domestic violence among others. If you've been accused of a crime, hire a seasoned San Diego attorney to represent you through this difficult time.
George H. Ramos, Jr. & Associates can help you during this stressful time. We have represented hundreds of people accused of committing a crime. Many of those people were confused and did not know their legal rights. Our law firm will speak with you at no charge and with no obligation. We are able to answer your questions, explain the charges, and explain the possible defenses and punishments. Ramos is well regarded by the Latino community specifically due to his ability to speak Spanish and serve the Spanish-speaking members of the community.
If you have questions regarding your criminal defense, contact us today for a free consultation. We are available to take appointments days, evenings, and weekends.